Making Money from Cash Crate

Cash Crate is a website that pays you to fill out surveys, complete offers, go shopping, play games, win contests, and more. Different offers have different prices based on what's involved – some of them are $1.50 or $2 each, and some of them are $10 or more.
Trial offers pay well and if you cancel before the trial period ends, you won't be billed. Surveys are easy to fill out, but some of them are time consuming. The games and contests are downright fun.
Note: I've been a member of Cash Crate since December 2007. This review was originally published in 2008, and has been updated for 2018.
Is Cash Crate a scam?
Nope. It's definitely not a scam. Cash Crate pay you to fill out surveys and complete offers because they get paid for each one you do. They're sharing the wealth with you.
Here's a link to the Cash Crate Payment Wall, where people have posted photos of their earnings.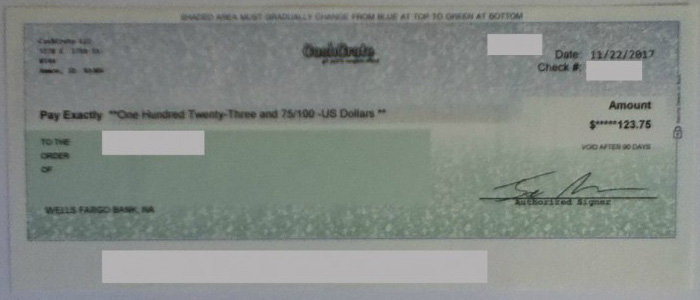 Can you make a lot of money from Cash Crate?
What's a lot of money to you? Can you make $100 per month? Yes, if you spend time on it. Will it pay your mortgage payment? Probably not if you're in the United States.
Is Cash Crate worth it?
That depends. Is it the best way to earn a living? No. But if you're re-watching Friends on Netflix, and fill out of a few surveys here and there, you can make good money for little effort.
Having spent a lot of time trying out different websites like Cash Crate, Swagbucks, and eBates, Cash Crate is one of my favorites.
Protect Your Info
Like all survey sites, it's a good idea to protect your personal information. Get a separate email address, just for these surveys, because you'll receive lots and lots of spam. And you need to confirm your email address for some surveys, so you can't use a fake one.
Take it a step further and get a free Google Voice phone number to use for surveys. That way your personal phone number is protected.